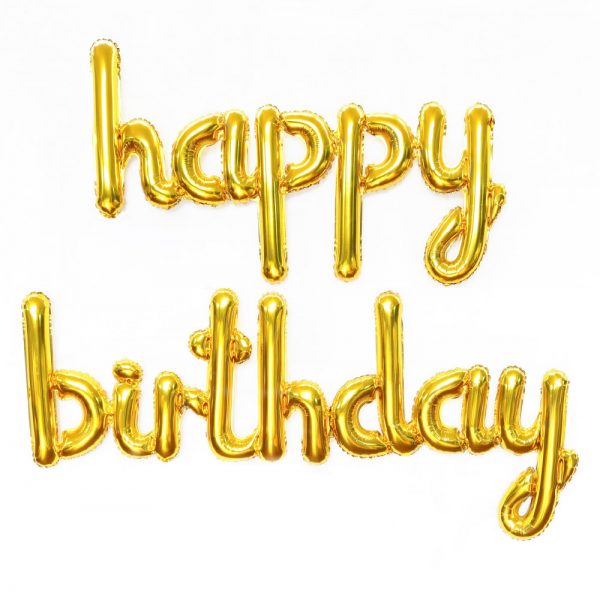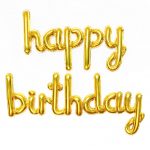 Gold Happy Birthday Balloon
AED 52.55
Announce it loud and proud, allow our large-format Gold Happy Birthday Balloon to say it for you! Bright and festive, this Gold Happy Birthday Balloon makes a statement at just over a meter wide and high it provides the perfect backdrop for your party.
Packaged in our no fuss, easy to use kit you?ll have this birthday decoration up within 5 minutes. To get started with inflating your balloon, lay it flat and use the straw included in the kit to inflate ONLY three separate sections. Once each section is filled, the balloons seal off and don?t require any helium. They stay upright and alive for hours, until deflated.
Crafted of high-quality aluminum foil, your inflatable Gold Happy Birthday Balloon kit also comes with glue dots to allow you to stick the balloons to the wall for a truly eye-catching addition to your party decorations. You can also use the hanging holes at the side to string the balloons up from the ceiling or a wall like a celebratory garland.
Also available in rose gold and holographic. Match your feature balloon with our gold partyware range and cake products.