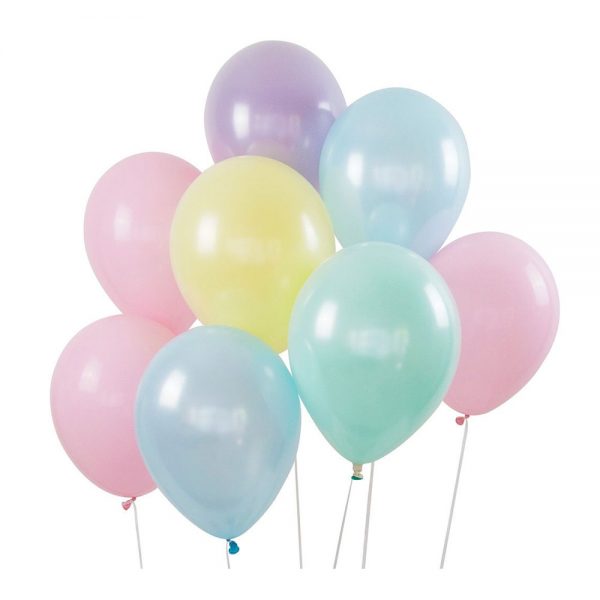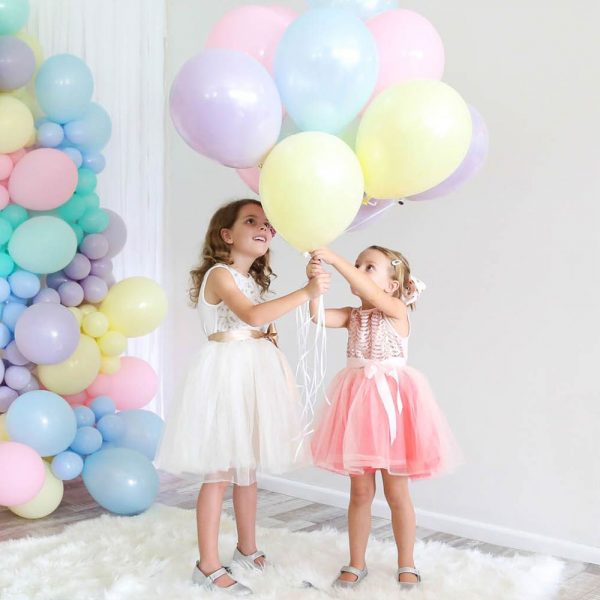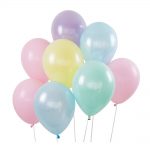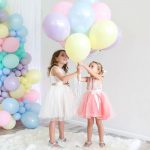 Balloon Bouquet – Pack of 8 – Pastel
AED 39.38
There?s nothing quite like the simple joy of pastel-coloured balloons. Especially when they come in a delightful, ready-to-go bouquet. Crafted from the highest-quality latex, this balloon bouquet incorporates a selection of our favourite pastels; one lilac, one lemon, one mint, three pink, and two light blue, for a total of eight balloons in the bouquet.
Whether you?re welcoming home a new bundle of joy, or celebrating a birthday, toasting the happy couple at a wedding reception, or simply enjoying the fruits of a summer season garden party, nothing feels as breezy and pleasurable as bunches of balloons lining your venue.
Simply inflate, and you?re ready to go. Each of our balloons are crafted by Qualatex, are 100% biodegradable and are durable and sturdy, giving a truly luxurious look and feel. When fully inflated, each balloon measures 11 inches, making them the perfect addition to your next pastel party theme.