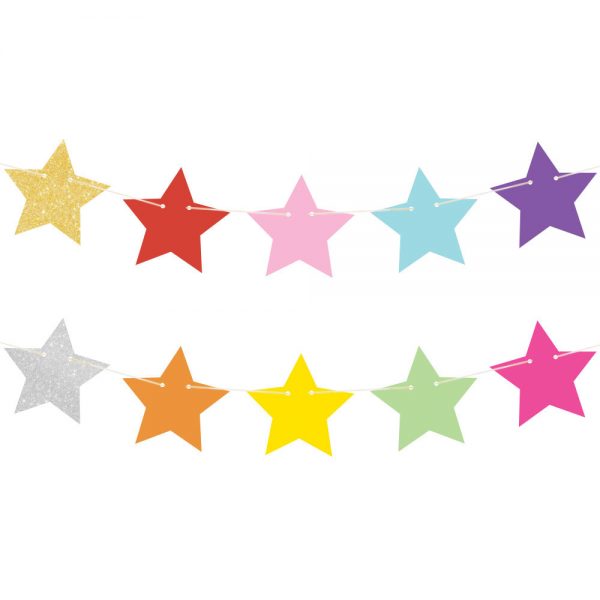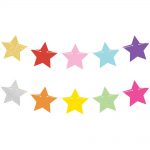 Rainbow Star Reversible Garland
AED 0.00
Pack contains 15 reversible stars made of high quality thick paper stock.
Each star is reversible with a different colour on the reverse.
Each star has 2 holes punched on either side for easy threading of string or ribbon.
String included Size: height 7.2cm x width 9cm
Makes approx 2 metres of garland
Reversible rainbow star garland. Includes reversible coloured and glitter stars. Perfect for decorating your birthday party, baby shower, christening, engagement, wedding or any fancy festivity.