How to make unicorn party invitations & diy printables
Musta shikari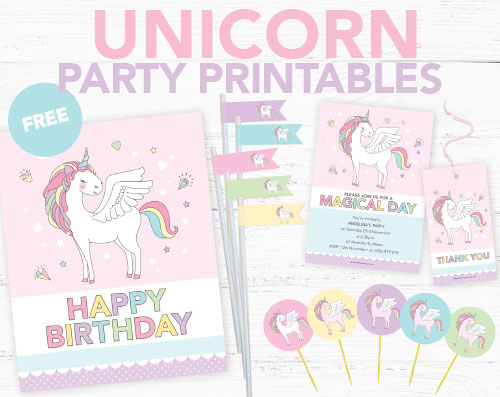 Get everything you need to create a beautiful Unicorn / Alicorn themed party with these FREE unicorn party invitations plus party printables. These exclusively designed Illume unicorn party printables contain a complete set of files that you can easily personalise, print and assemble.
We love to make your life easier when preparing to celebrate! Worth $40 in value, this set of printables will provide all the stylish touches needed for a beautifully styled unicorn party. Download them now for a limited time only!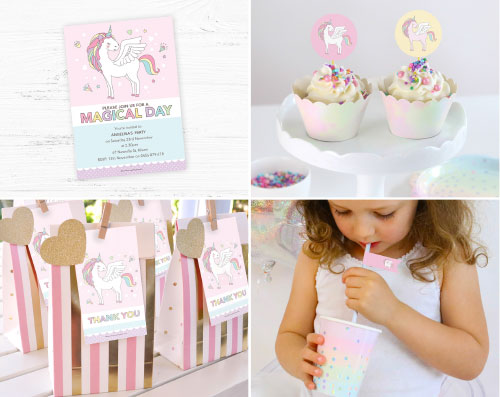 Simply enter your email address below and a copy of the printables will be sent to your inbox*.
What you will get:
Super easy to assemble printables with step by step instructions.
$40 worth of value – beautifully designed by Illume.
Help to create a stunning Unicorn party for your child.
A super fun activity that you can do with your little one.
What the files contain:
Unicorn / Alicorn Invitation – that can be fully customized with your party details. No software needed – we show you how easy it is.