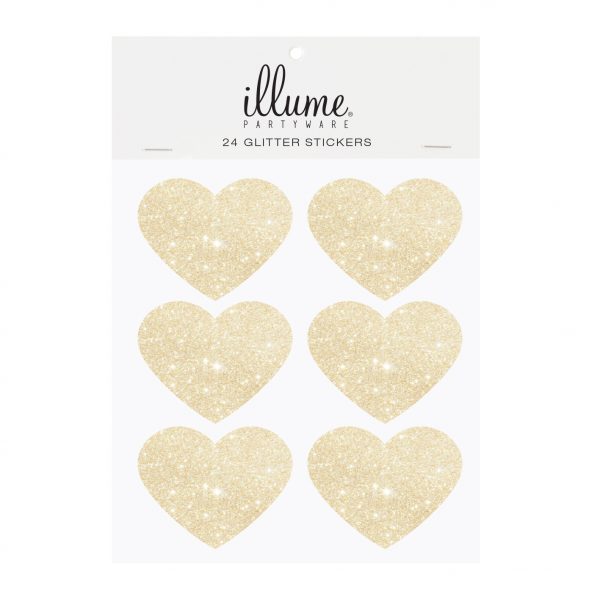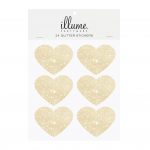 Gold Glitter Heart Sticker Seals – Pack of 24
AED 18.41
There's no doubt that your guests will absolutely love the extra touch of sparkle that these Gold Glitter Heart Sticker Seals bring. In fact, you might grab our pack of 24 to decorate your lolly bags, treat bags or birthday presents. But don?t be surprised if you find yourself reaching for these sparkly and saccharine numbers to decorate more than just gifts. From notebooks to letters, these sparkly ?seals? make everything in your everyday just a little bit more special.
Instantly amplify the charm and appeal of your gift bags, presents, books, letters, bookmarks and even table settings. Versatile and chic, the Gold Glitter Heart Sticker Seals are made for any special occasion like birthdays, holiday parties, engagement and wedding celebrations, and bridal or baby showers.
Each sticker seal measures a generous 5 cm by 4 cm and is crafted of high-quality adhesive. Every pack of 24 comes with 4 sheets of 6 stickers, set on adhesive paper for a smooth, gliding application. Simply peel back the adhesive covering and set the sticker in place. You can also use them as seals to cover up wrapping corners or close up the opening of gift bags. Both decorative and highly useful, these Gold Glitter Heart Sticker Seals grab your attention and don?t let go!