Picking the perfect Happy Birthday Cake Topper
Musta shikari
A Birthday is an exciting celebration that only happens once a year. And in honour of the special person you are gathering together to celebrate, I'm sure we'd all agree that the number one item on the "to do list" is the cake!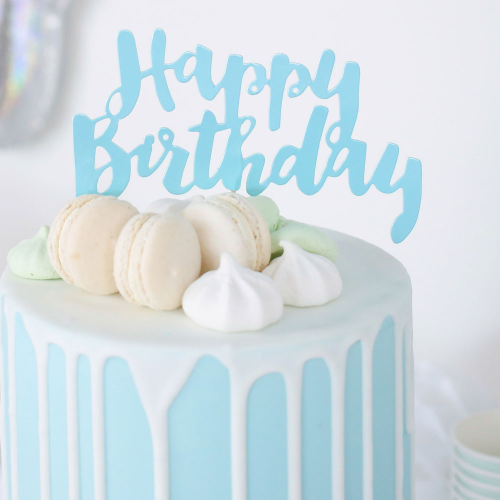 The cake is the center piece for all birthday parties, creating that pinnacle moment when everyone gathers around to rejoice and celebrate another year. We celebrate the year past and the year to come, including the highs and lows, challenges and fun times. Birthdays also give the best opportunity to let someone know how much they mean to you. It's a powerful and fun day, to be celebrated in an amazing way.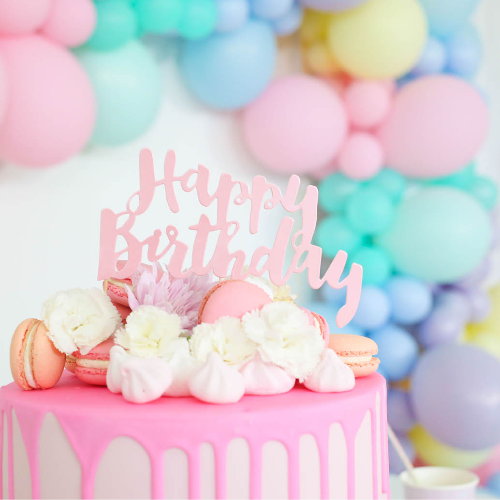 Cakes can be bought, commissioned or baked yourself and once decorated the only thing you need is that perfect topper. How does one choose that final item that sits on top to announce the day? Here's all the information you'll need to know about cake toppers to pick the perfect one!