Par Tea Time and Little Luxuries' story
It all started with a trip to Paris…
The most elegant owner of Little Luxuries was planning her trip to Paris to attend an exhibition.
She asked me to join her and I remember her telling me that I'd love the fair, that it would be an inspiration to start the journey to my own enterprise.
What followed was the start of a dream come true. So here is where Par Tea Time's story started …
I loved every minute of our trip to Paris. And I continue to cherish our journey of friendship and sisterhood.
Excited to make more memories…
Don't miss visiting Little luxuries to start dreaming…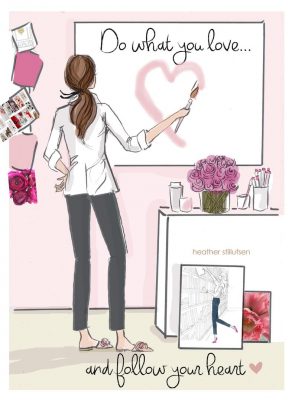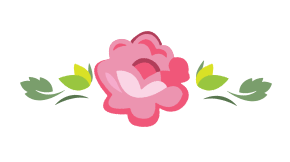 A little bit about Little Luxuries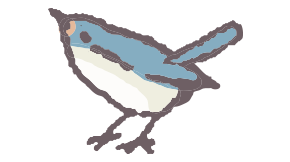 Once upon a time, there was a girl called Alafiyah, she had moved to Dubai from the UK in search of warmers climes.
But, alas though she didnt need her coats and scarves anymore she couldnt find any nice things to put in her home.
Then she had an idea… why not find beautiful unique things and bring them to the desert so that others could also have them in their home!
And that was the beginning of a long magical journey, that was the beginning of Little Luxuries.
And so the journey continues, mostly through the lanes and valleys of Europe, the quest to find a happy cheer in our everyday things.